Rupert Murdoch just bought this little vineyard for 29 million dollars and we want an invite! Here's a tweet from Rupe now:
@rupertmurdoch
: About to celebrate buying beautiful small vineyard right in LA. Great wine, Moraga, owned by great Angelino, Tom Jones. Time cover,1961!
Drop us a pin!
While the vineyard might be small by wine-making standards, it's a large parcel for Los Angeles measuring 13 acres. The land includes Moraga Vineyards and Winery, which Tom and Ruth Jones have owned since 1959. A 7,500-square-foot home built in 1940 by "Gone With the Wind" and "The Wizard of Oz" director Victor Fleming — as well as a wine cave, guest house and 4,400-square-foot office — come with the property.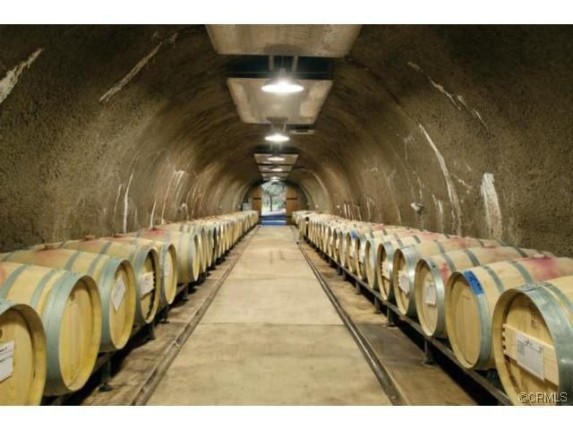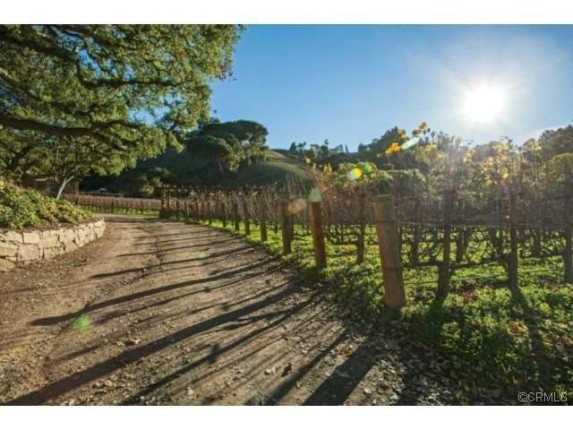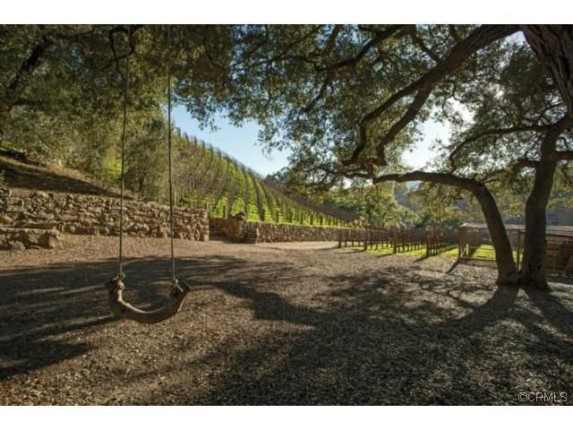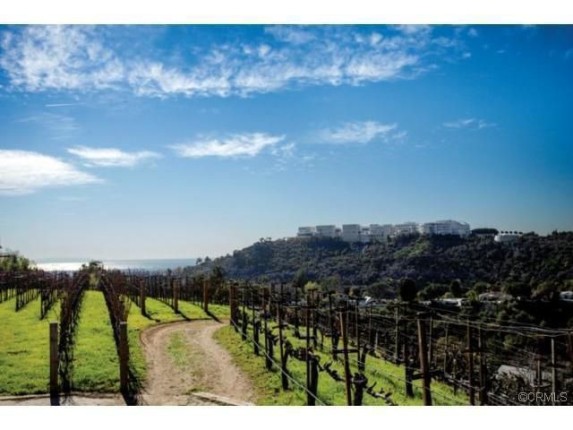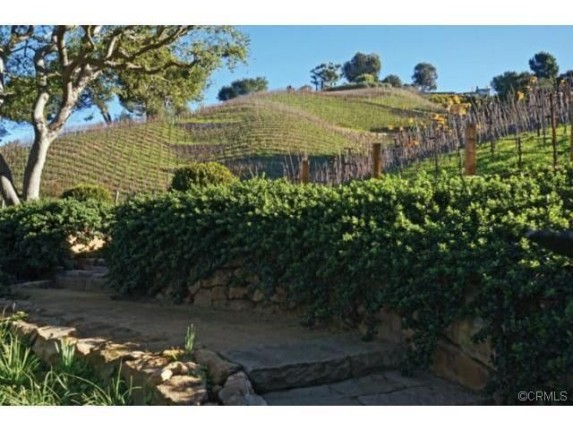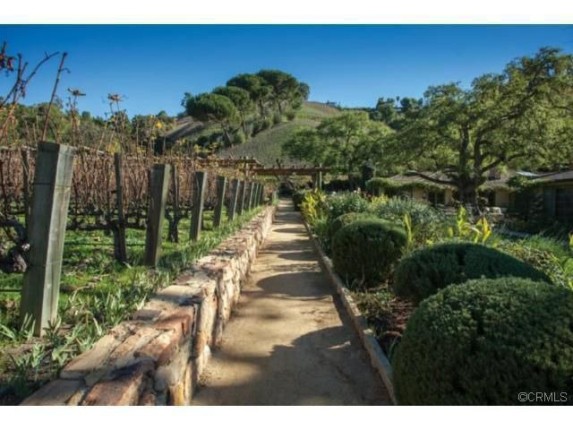 Pics via Zillow!
Leave a comment